Cutting Edge Bursitis and Shoulder Pain Treatment
Cutting Edge Bursitis and Shoulder Pain Treatment
Written By John J. Giovanelli, D.C., P.C. on July 5, 2019
---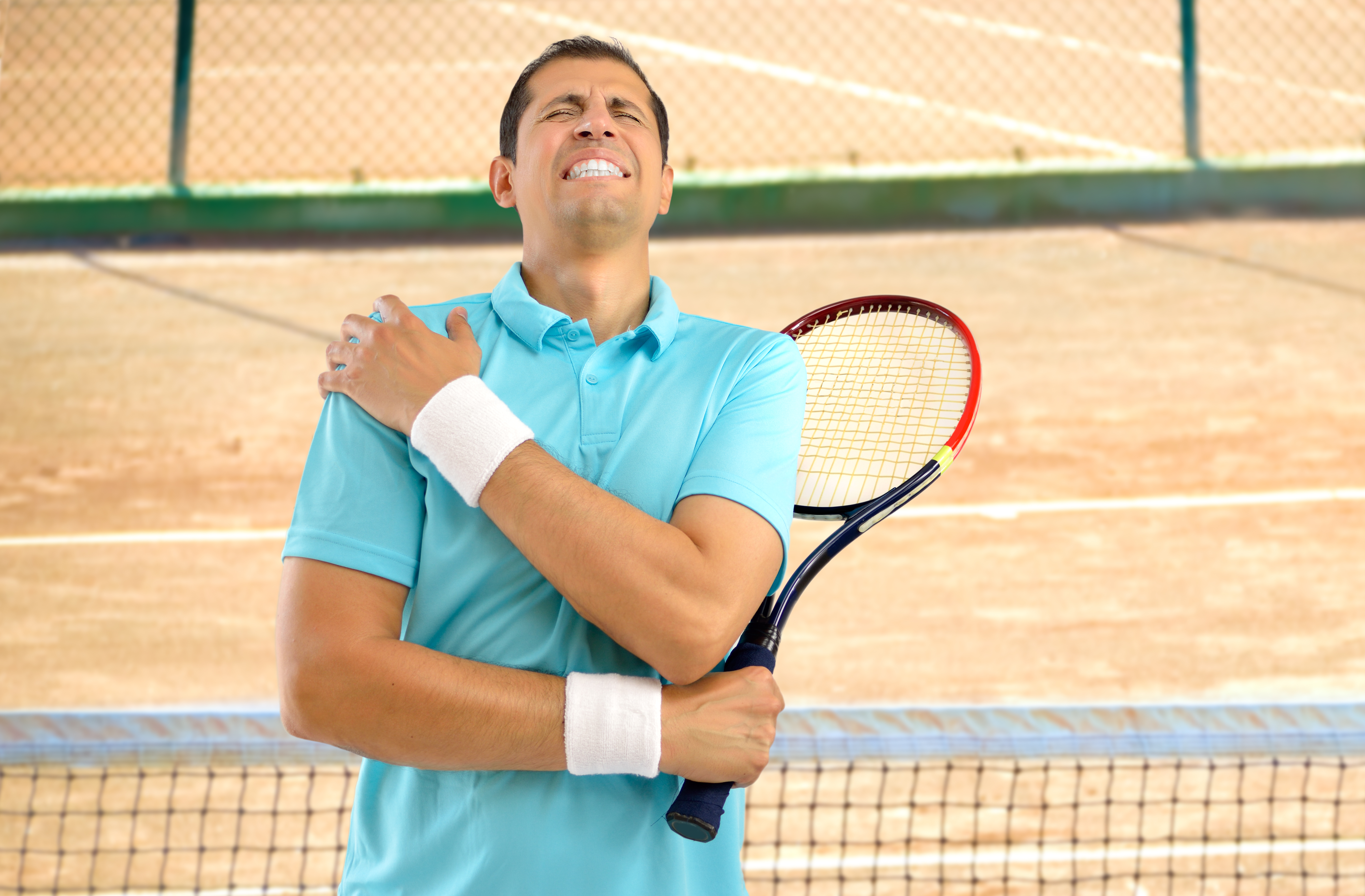 Learn about extracorporeal shock wave therapy in Peachtree City!
Shoulder pain can be incredibly limiting, causing decreased use of the arm and reduced ability to go about daily activities. Fortunately, our office is equipped to treat shoulder pain and bursitis with innovative extracorporeal shockwave therapy – a technique approved to treat both calcific and non-calcific shoulder pain.
If ongoing shoulder pain is a problem for you, do not hesitate to consider all-natural chiropractic care as part of your shoulder bursitis treatment. We look forward to working with you!
What is Extracorporeal Shockwave Therapy?
Extracorporeal shockwave therapy is a treatment option for orthopedic pain that is both non-invasive and much less risky than a surgical procedure. For patients still experiencing pain despite the use of chiropractic manipulation and immobilization techniques, shockwave therapy can be an incredibly effective way to finally relieve ongoing chronic pain caused by injury or overuse.
Shockwave therapy involves the use of high-velocity acoustic waves (i.e., shock waves) pointed directly toward the source of pain. As scientists have uncovered over the past two decades, these shock waves are increasingly helpful in promoting muscle regeneration and growth. For patients with calcification of the shoulder, this therapy is also extremely useful in correcting the effects of this problem and helping patients regain use and mobility of the shoulder.
Is Shockwave Therapy Right for You?
Extracorporeal shockwave therapy is an excellent option for those who have tried many other approaches for shoulder pain treatments to no avail – but are not interested in or ready for invasive surgery. These treatments are helpful for those who are suffering from bursitis, rotator cuff injury, arthritis, and tendonitis. In one study, nearly 91 percent of patients with calcific tendonitis of the shoulder were symptom-free after extracorporeal shockwave therapy.
Get some relief from shoulder pain and discomfort– contact Dr. John J. Giovanelli in Peachtree City today: 770-487-1228.

Posted In: Chiropractic Shoulder Pain Treatment