A New Foot Pain Treatment for Plantar Fasciitis
A New Foot Pain Treatment for Plantar Fasciitis
Written By John J. Giovanelli, D.C., P.C. on August 5, 2019
---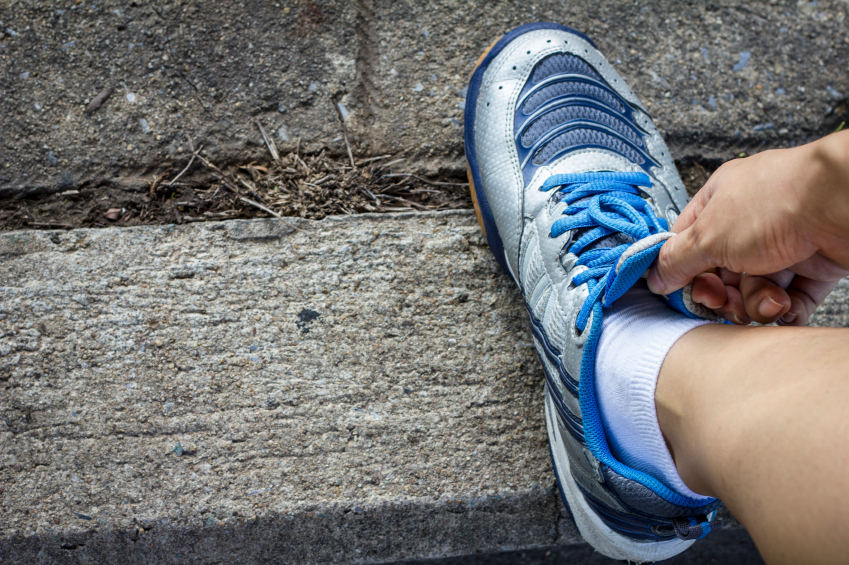 Introducing extracorporeal shockwave therapy for painful foot discomfort.
Were you recently diagnosed with the agonizing condition known as plantar fasciitis? The condition occurs when the major ligament along the bottom of the foot – known as the plantar fascia – becomes painfully inflamed and sore. The diagnosis is common in those who spend a great of time on their feet, including nurses or hospitality workers.
If better shoes, foot baths or ice packs are not doing the trick, consider meeting with us to discuss a new plantar fasciitis treatment known as extracorporeal shockwave therapy – or "ESWT." Using high-energy acoustic waves, Dr. Giovanelli can help relieve a great deal (if not all) of your heel pain, allowing you to get back on your feet pain-free.
How it Works
As a new patient to our office, we offer a full consultation and review of your history to determine the best course of action for your plantar fasciitis pain. Have you tried other methods? Has anything offered you relief? Answers to these questions – and more – will point us in the right direction toward alleviating your pain.
If it turns out you are a prime candidate for ESWT, Dr. Giovanelli will utilize non-invasive equipment to transfer high-energy shockwaves to the source of the pain. This procedure takes approximately 20 minutes and is done right in the comfort of our office setting. Unlike invasive surgery, ESWT carries minimal side effects and doesn't require an extensive recovery period (meaning that you won't miss work).
Many of our patients have benefitted from ESWT as a foot pain treatment for issues associated with an inflamed plantar fascia – as well as many other orthopedic conditions. What's more, clinical researchers have found that ESWT is a statistically effective conservative approach to treating heel pain when other approaches (NSAIDs, taping, etc.) have proven unsuccessful.
Contact our Peachtree City office today to relieve your ongoing heel and foot pain: 770-487-1228.

Posted In: Chiropractic Foot Pain Treatment